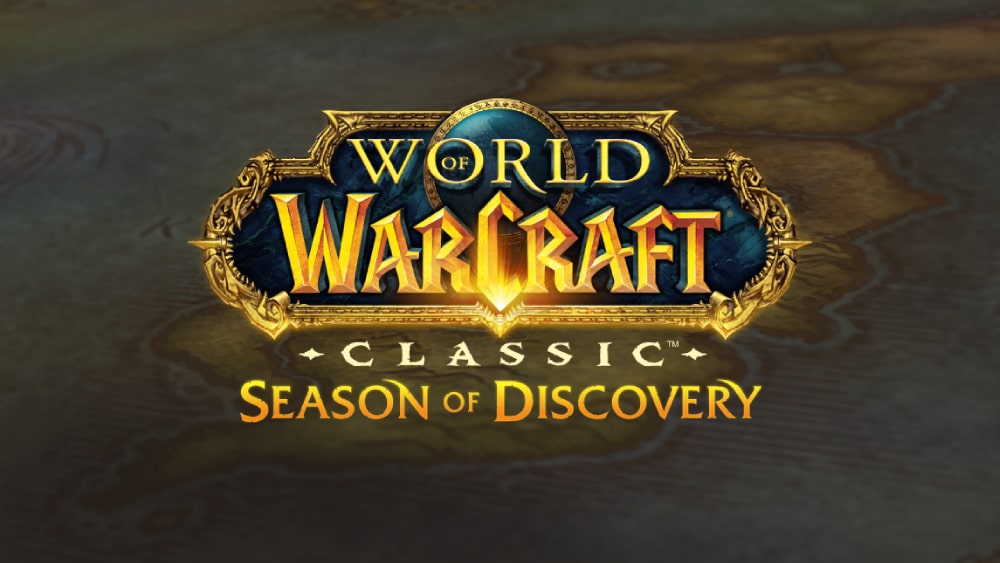 Hello, Zygor Community!
We're thrilled to announce our updates for World of Warcraft: Classic's Season of Discovery. Here's what's being added:
Leveling Guides
Achieve levels 25, 40, 50, and 60 in each phase with our in-depth guides.
Class Runes
Zygor will show you exactly where to find all the runes for each class and how to unlock them.
End Game Quest Guides
Navigate the new end-game content with ease using our guides.
Stay Updated
Due to there being no PTR for Season of Discovery, our guides are a work in progress. Keep an eye on our release notes for the latest updates and enhancements.
Dive into the new season with Zygor's guides leading the way!